White collar crime refers to fraud and other offences that occur in the business context.
The Criminal Code of Canada and other Acts contain a number of criminal offences designed to target white-collar or economic crimes. Some of the offences in this area include:
Fraud
Theft
Money Laundering
Ponzi Schemes
Insider Trading
Embezzlement
Breach of Trust
Bribery
Extortion
Forgery
Counterfeit Credit Cards
Identity Theft
Computer Crimes
Fraudulent Telemarketing/Email Schemes
Securities Fraud
Mortgage Fraud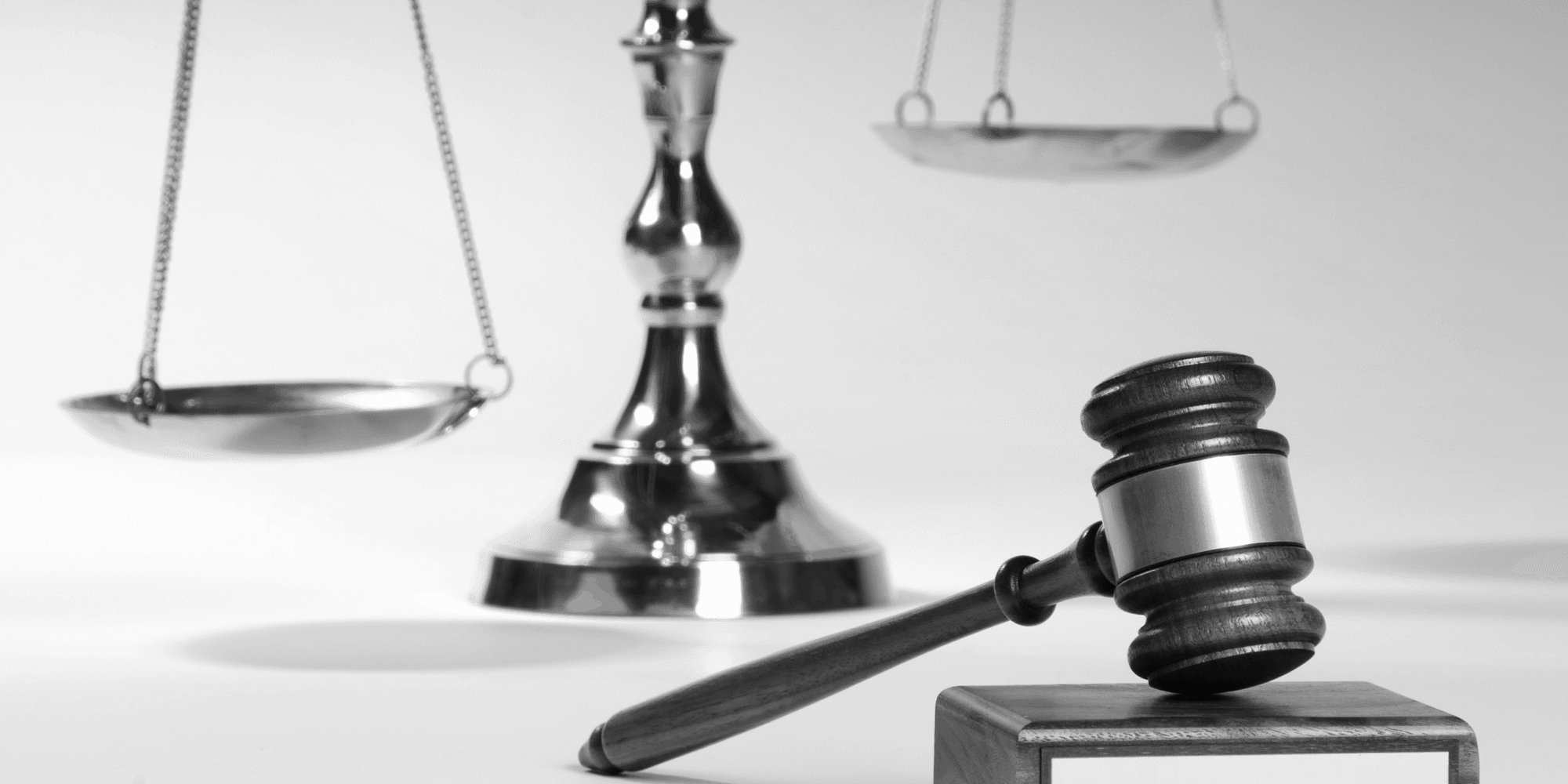 White collar crimes are typically non-violent cases that involve allegations of criminal behavior for financial benefit.
Potential Consequences of a White Collar Crime
Allegations of fraud or other professional misdeeds can destroy one's career and reputation. Such charges can arise in the context of a bad business decision or an investment gone wrong.
The government and the Courts have taken a hard-line approach in white collar cases. If you are charged with one of these crimes and you are convicted, the consequences can be harsh. Sentences can range from high fines and restitution orders to long periods of incarceration.
Where an offence involves a breach of trust or vulnerable victims, the sentence will often be significantly higher. In such cases, incarceration may be all but inevitable.
Questions and help on White Collar Crime offences
Defending a White Collar Crime case
White collar crime investigations can be very complex and involve thousands of documents. Both the police and the Crown prosecutors have special units trained to investigate and prosecute economic crimes. Defending such allegations requires attention to detail and a mastery of the rules of evidence.
If you are charged with this type of offence, it is key that you select a lawyer who has experience in this area. These cases can involve special types of evidence and Court applications. The State will often retain forensic accountants to create expert reports that can be used as evidence against you in Court. Your lawyer needs to be able to fully understand the case against you and craft a trial strategy to achieve the best outcome possible.
Every economic crime case requires a careful and detailed review of the evidence to determine the best defence. Once we have reviewed your case, we can put together a trial strategy to fight the charges against you.
Our firm has successfully defended a number of fraud and white-collar crime cases. These have ranged from small matters involving stolen credit cards to large-scale fraud schemes.
Please contact  us to arrange a free initial consultation so that we can discuss the specific circumstances of your case and help you decide how to best move forward.